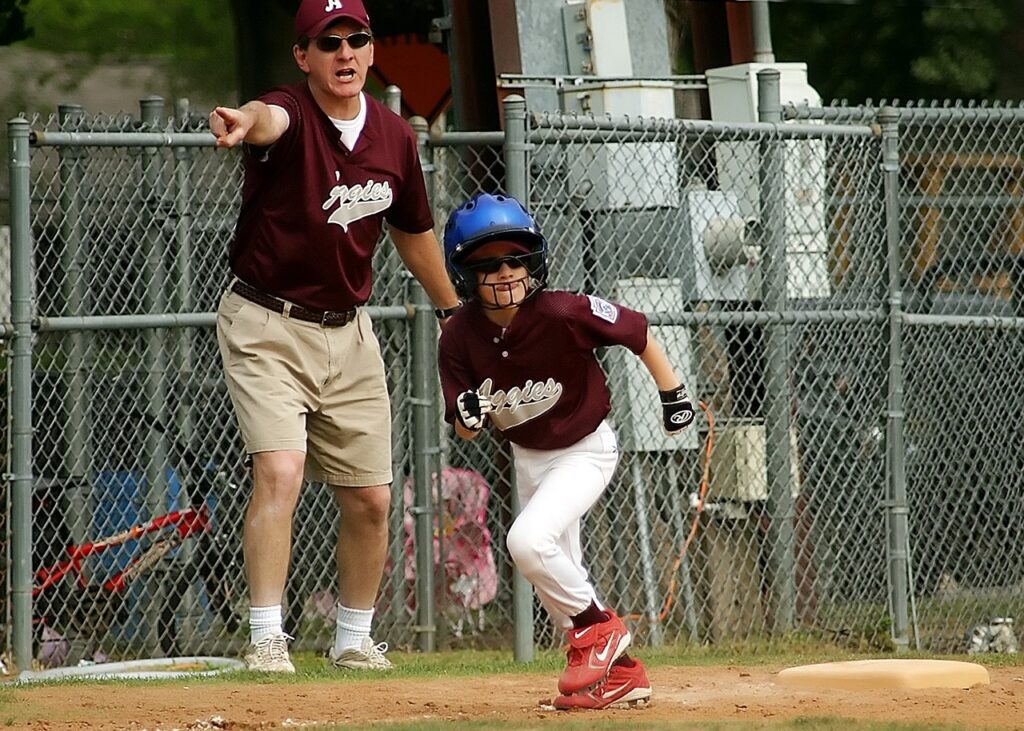 Gary's
giveback
You have the fun. We provide the funds.
Gary's Supper Club is proud to support our local schools, sports teams, and non-profit organizations! At Gary's, our passion to serve extends beyond the restaurant and into the local community. Our goal is to help make the Lakeville community the best place to live, work, play and dine. 
the program
Every day, people spend family dinners, work lunches, post-game celebrations, and other memorable moments with us. Now it's our time to pay it forward with the Gary's Give Back Lakeville program. When you dine, we donate!
Attend Events
Gary's Give Back Lakeville events are hosted during Sunday Brunch or Monday evenings. They are easy to arrange and, best of all, 20% of sales generated by supporters of your organization will be donated back to you!
Get Started
Sign up today and receive your custom Gary's Give Back Lakeville flyer to help promote your special event. All you need are a few things to get started: School, team, or non-profit name, A Tax ID (TIN) or Employer ID (EIN), mailing address for fundraiser check. Request your fundraiser by emailing Gary at [email protected].